Up for Adoption !!!!!
Hi all ! On this page you will meet the horses that make up Double B Equine Rescue!!!!
These Horses need a Forever Home!!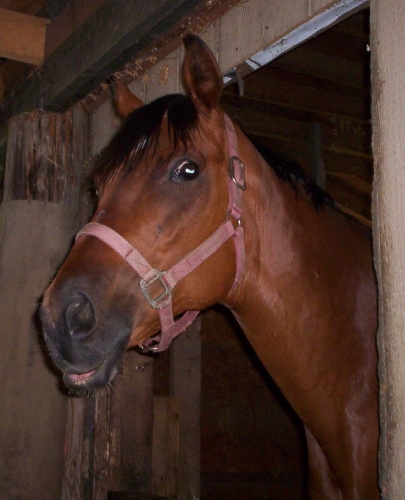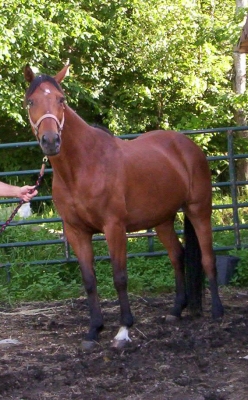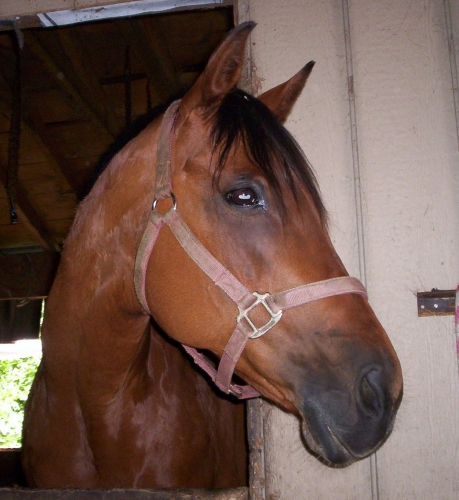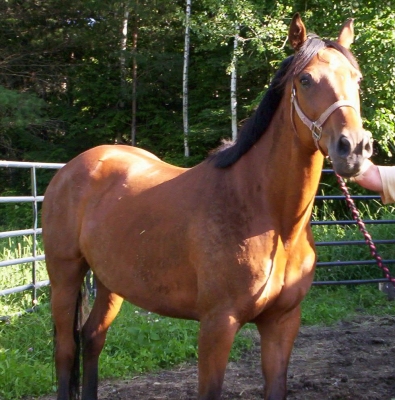 Grace is a 13 year old bay Thoroughbred mare 15.1 hand. In training. For experienced rider. Sound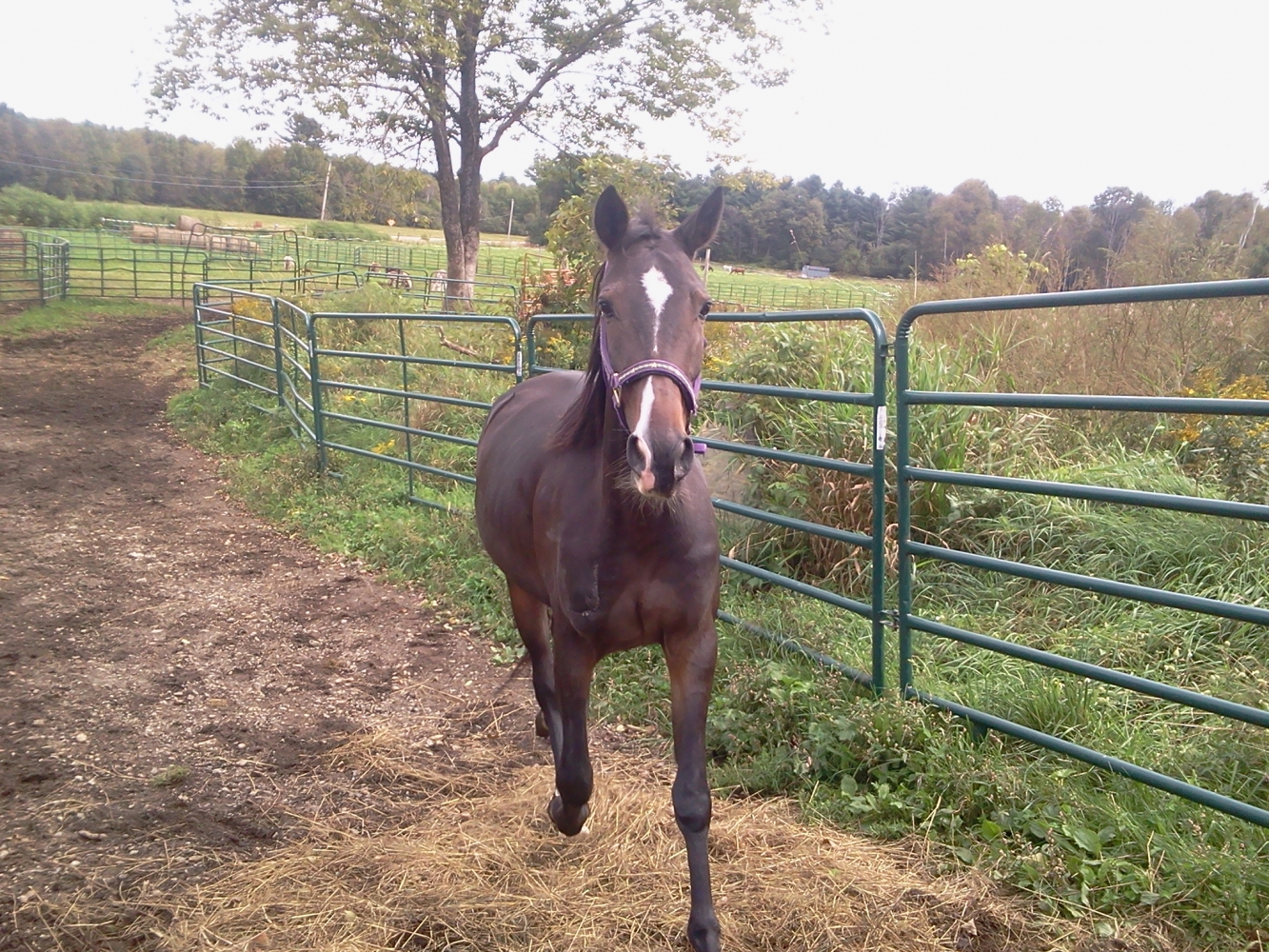 not up for adoption at this time...
Little Ginger has had a rough past, but her will is still strong. Ginger is nervous to trust but desperately wants to! This 4 year old filly needs a steady hand, and someone to love her unconditionally.

Ginger is in her 30's and has come back and is up for adoption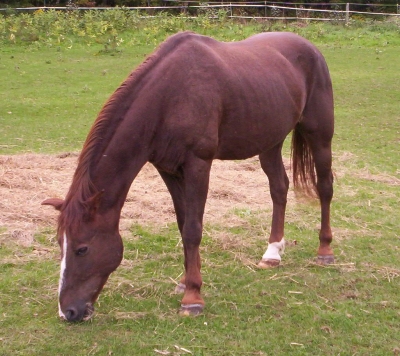 Shrek
Morgan cross________Black chestnut gelding________in his 20's.
Shrek has been ridden but needs a lot of ground work and manners.That's
why he needs an experienced rider or he can just be kept as a pasture horse.
He is willing to get along with all the horses who are in the same pasture as
him. He just needs a home where he can have a one-on-one connection in
order to make a great horse. He attaches himself to another horse easily,
especially if it's a mare.